WE HAVE A NEW MAYOR IN THE VILLAGE!
COME MEET OUR JULY - PURE INDULGENCE MAYOR..
THE CARAMEL JAR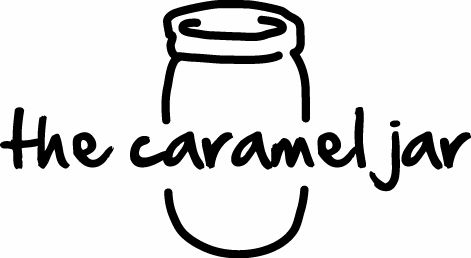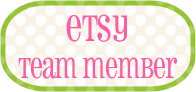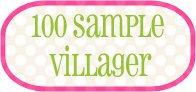 We are so excited to have Nicole as our Mayor this month. If you have not tried her caramels, your in for a special treat!
Our July - Pure Indulgence boxes go on sale July 21st!
Be sure to mark your calendar!