NATURE'S PURITY BATH PRODUCTS VILLAGER VOUCHERS ARE HERE!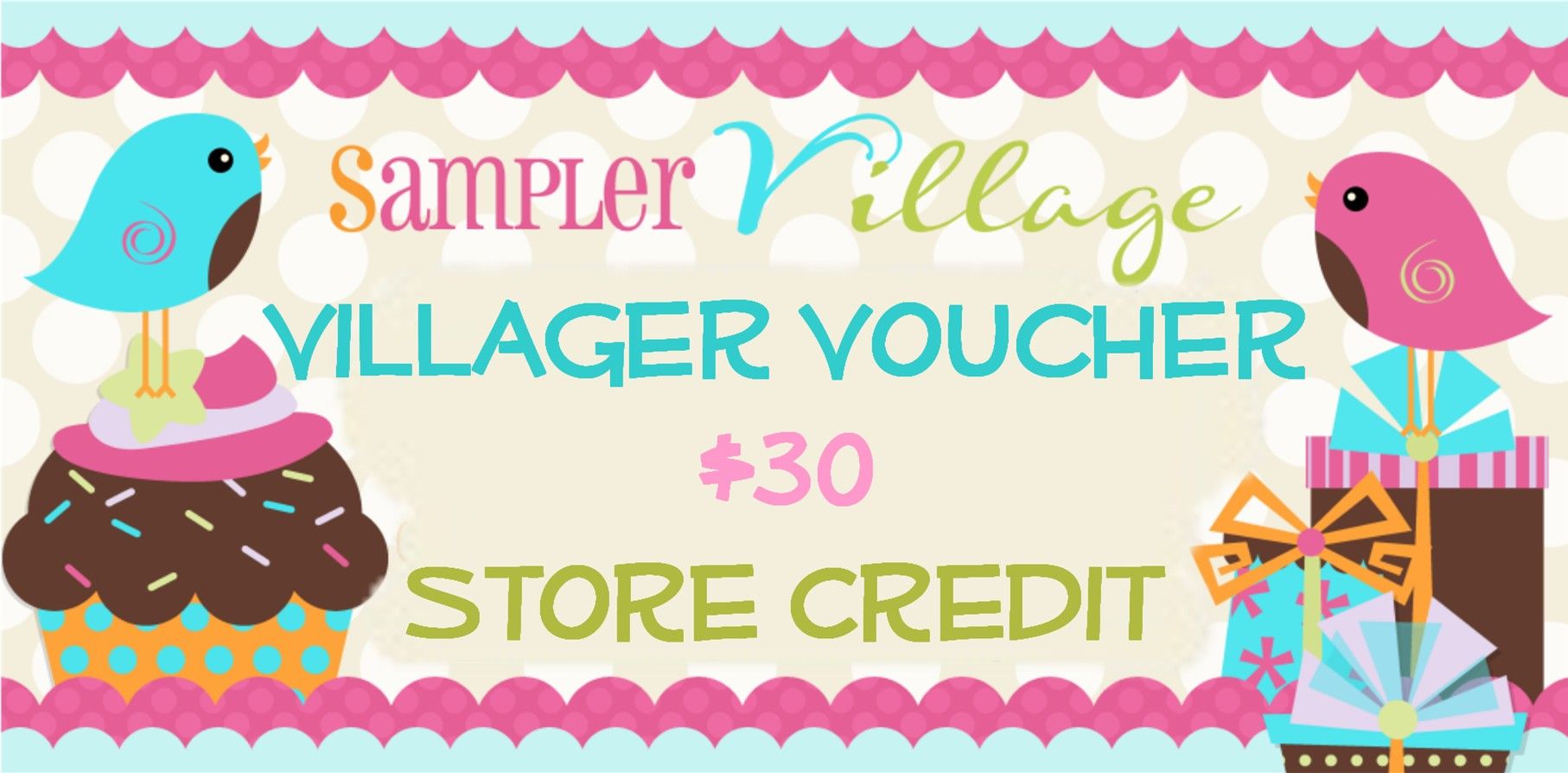 THIS IS FABULOUS!
Sampler Village is now offering Villager Vouchers from it's fabulous Villagers!
GET YOUR VILLAGER VOUCHER RIGHT NOW FROM..
***********************
Nature's Purity Bath Products is offering many different Villager Voucher Deals!!
You can choose the amount that is right for you!!
$20 WORTH OF PRODUCTS FOR ONLY $10!
$30 WORTH OF PRODUCTS FOR ONLY $15!
$40 WORTH OF PRODUCTS FOR ONLY $20!
$50 WORTH OF PRODUCTS FOR ONLY $25!
During checkout you will be able to scroll and pick your deal!
***********************
EXAMPLES OF GOODIES FROM NATURE'S PURITY BATH PRODUCTS
(CLICK ON EACH PICTURE TO BE TAKEN TO LISTING)
**********************
A Little Bit About Nature's Purity Bath Products
My name is Peggy and I began making spa quality, hand made soaps for my family and friends - from there I was hooked! The best part is that my Husband also makes soaps too! It is great being a husband and wife team.
I love making soap! What a great job I have! How many people can say they can work from home and do what they love to do and are proud of the products they sell? I make all my soaps from hand using only the finest, natural ingredients available.
**********************
VILLAGER VOUCHER INFORMATION
1. VOUCHERS ARE LIMITED..SO HURRY!
2. VOUCHERS ARE ONLY AVAILABLE FOR 24 HOURS!
3. VOUCHERS CAN BE USED ANYTIME DURING THE NEXT 3 MONTHS
4. VOUCHERS CAN NOT BE USED TOWARD SHIPPING
5. VILLAGER WILL EMAIL YOU A CODE WITH INFORMATION ON HOW TO USE THE CODE ONCE PAYPAL PAYMENT IS RECEIVED.
USA PURCHASERS ONLY PLEASE.
**Sampler Village assumes no responsibity for this transaction. You (the buyer) are purchasing the voucher directly from the Villager that this voucher is associated with, all further communication and transactions will be between you (the buyer) and Participating Villager.