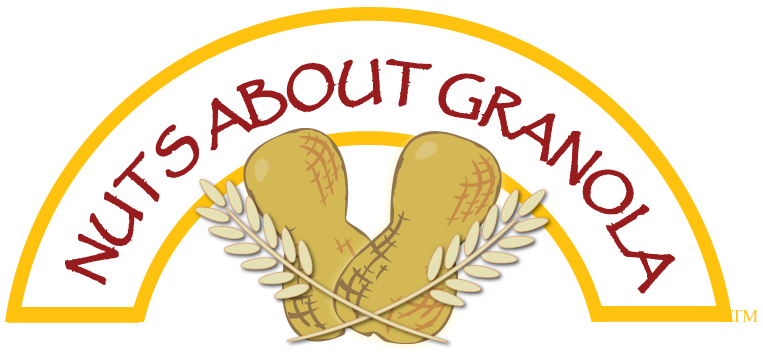 Nuts About Granola
We are excited to have Sarah's wonderful granola in our Holiday Hoopla Boxes.
Nuts About Granola carries so many wonderful flavors which are all made from all natural, local ingredients.
YUMMY!!
I know you will want to purchase some of this amazing granola so when you do, tell Sarah that you found her in the Village!