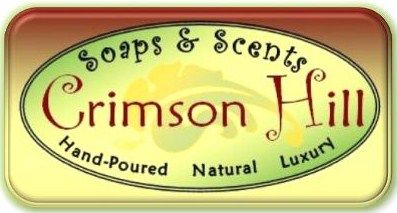 Crimson Hill Soaps & Scents
We are very happy to have Angie joining us for our festive Holiday Hoopla Boxes!
Angie has also decided to join our fabulous Samplicious Etsy Team!
At Crimson Hill you will find wonderful all natural, handmade luxury soaps for adults and kids. Why not treat yourself to some luxury today!
You can also find Crimson Hill on
Facebook
When you stop by, remember to tell Angie that you found her in the Village :)