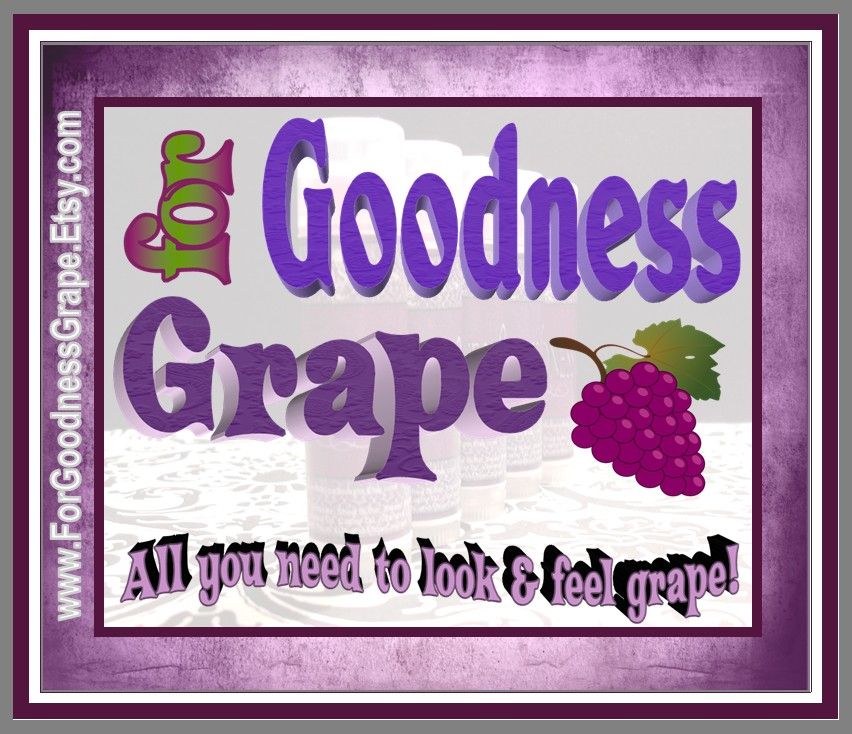 For Goodness Grape
Lisa joins the samplicious boxes for July.
Lisa brings you products that are fun and flirty…
Sweet candy flavored Lip Candies and yummy bakery scented Perfume Stix just to name a few.
Why not stop by For Goodness Grape today and browse all the yummy flavors and scents and pick up some Lip Candy or Perfume Stix today!
Remember to tell Lisa that you found her in the Village :)