THE FABULOUSLY LUCKY WINNER IS..
I "Like" Lucid Dreamer Design Studio on Facebook as Kaysea Bruce

Kaysea10@yahoo.com
~~~~~~~~~~~~~~~~~~~~~
GIVEAWAY hosted by Samplicious Villager...


WHAT YOU CAN WIN:
Website Design Starter Bundle:
1 unique layout design
5 pages (Home, About, Contact, Product Page, Misc)
Paypal Cart integration (Add to Cart/View Cart)
The Ability to add, edit and delete products*
Matching web banner
facebook landing page
($675 VALUE)
Designer will choose ultimate design and look of the website.
Client may choose colors and theme.
Designer may incorporate client's current theme / colors.
Client agrees to purchase domain and hosting prior to building website. (
godaddy.com
).
All information should be submitted prior to starting.
Client has 1 week from the end of the contest to submit information or offer will no longer be valid.
Client must be willing and able to communicate via email, messaging,text/call.
The goal is to complete website in 3-4 weeks.
Client will be given an agreement / procedure document for review.
If client wants additional work beyond what is stated they will be charged for that addition.
Designer asks for client to keep the website active at least for a year.
This Giveaway is for Serious entries only please!
Examples of Semora's Designs...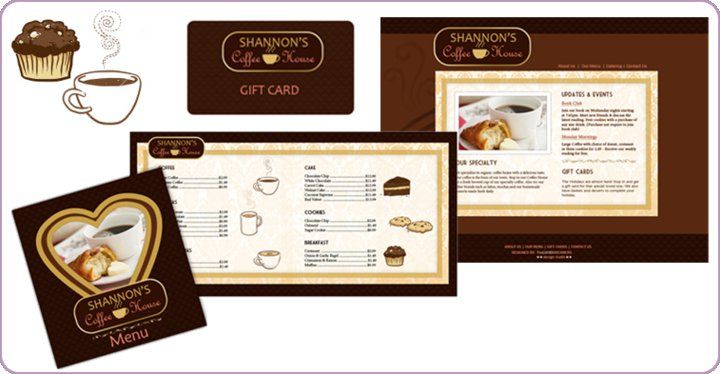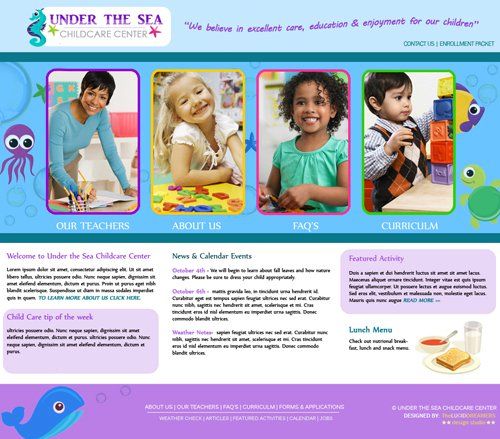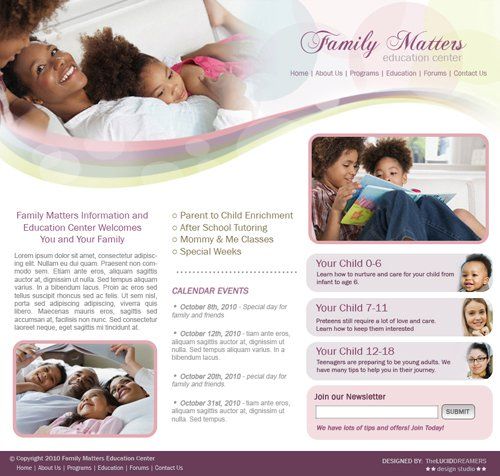 HOW TO ENTER:
Mandatory Entry:
Extra Entries:
(One Entry Each, Leave Separate Comments)
Follow Sampler Village Blog (see side bar)
1 entry, tweet about this giveaway on Twitter
**Please make sure I have way to contact you when giveaway has ended, leave email in comment if not in your blogger profile**
**Please leave separate comment for each entry**

* This giveaway will run through June 23rd
GIVEAWAY OPEN WORLDWIDE!
* Winner will be selected at random from comments posted
* Winner will have 2 days to reply to the winning email notice with information.
* Winners information will be forwarded to Semora who will contact you.
**Sampler Village reserves the right to delete any negative or unrelated comments.
**Sampler Village assumes no responsibility for product being given away.
GOOD LUCK EVERYONE and HAVE FUN!!