ANGELA'S CANDLES VILLAGER VOUCHERS ARE AVAILABLE!!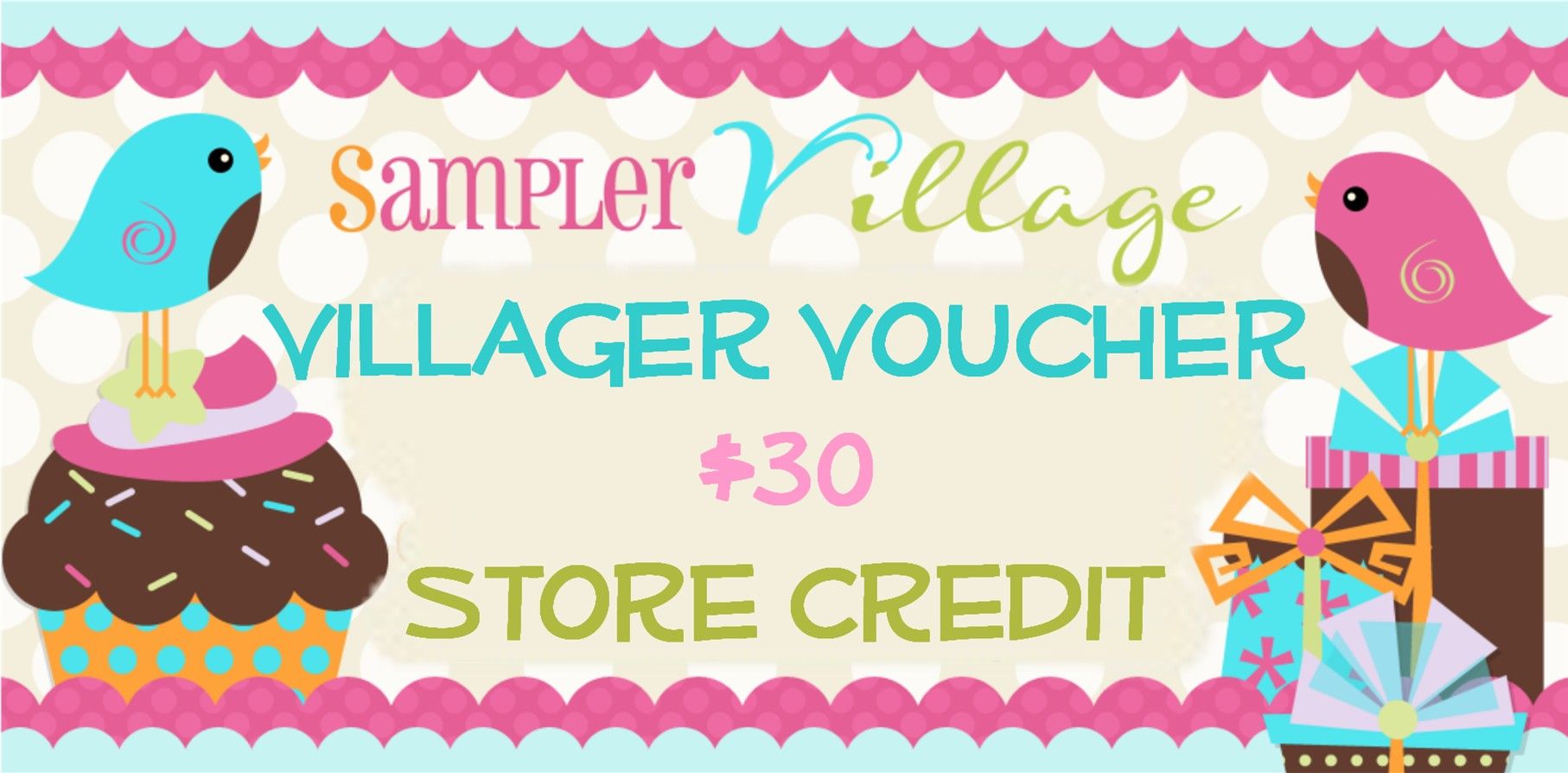 THIS IS FABULOUS!
Sampler Village is now offering Villager Vouchers from it's fabulous Villagers!
GET YOUR VILLAGER VOUCHER RIGHT NOW FROM..
***********************
Angela's Candles is offering 2 different Villager Voucher Deals!!
You can choose the amount that is right for you!!
$20 WORTH OF PRODUCTS FOR ONLY $10!
$30 WORTH OF PRODUCTS FOR ONLY $15!
During checkout you will be able to pick your deal!
***********************
EXAMPLES OF GOODIES FROM ANGELA'S CANDLES
(CLICK ON EACH PICTURE TO BE TAKEN TO LISTING)
**********************
A Little Bit About Angela's Candles
Hi, my name is Angela Wiland. I make 100% soy candle products. I do candles, melts and even smelly bears. I have over 300+ available scents!
**********************
VILLAGER VOUCHER INFORMATION
1. VOUCHERS ARE LIMITED..SO HURRY!
2. VOUCHERS ARE ONLY AVAILABLE FOR 24 HOURS!
3. VOUCHERS CAN BE USED ANYTIME DURING THE NEXT 3 MONTHS
4. VOUCHERS CAN BE USED TOWARD SHIPPING
5. VILLAGER WILL EMAIL YOU A CODE WITH INFORMATION ON HOW TO USE THE CODE ONCE PAYPAL PAYMENT IS RECEIVED.
USA PURCHASERS ONLY PLEASE.
**Sampler Village assumes no responsibity for this transaction. You (the buyer) are purchasing the voucher directly from the Villager that this voucher is associated with, all further communication and transactions will be between you (the buyer) and Participating Villager.