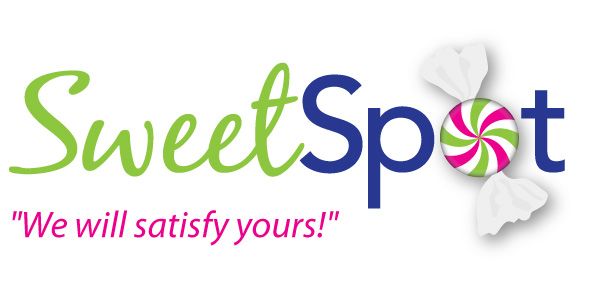 Absolutely DELIGHTED to have Kristin from SWEET SPOT as our Village Mayor this month.
All Mommylicious Wishes box buyers this month will be graced with a delicious sampling of Sweet Spot's Cookies!
Click on the Sweet Spot logo above to find out more about our fabulous Mayor!
You can also find Sweet Spot here..