GIVEAWAY HAS ENDED!
THE 3 LUCKY WINNERS ARE..
I gave Rubadubscrub a heart on Etsy as Pugs2Persians
Kaysea10@yahoo.com
**********************
Jacqueline said...58
i like the cherry lemonade scrub because it looks like it smells wonderful! jmmccarr@gmail.com
***********************
Sarah~Magnolia Surprise said...157
I follow Sampler Village on Twitter!
(MagnoliaSurpris)

Thanks for a great giveaway!
magnoliasurprise(at)gmail(dot)com
********************
GIVEAWAY hosted by Samplicious Villager...

3 WINNERS!!
(Each is at least a $12.00 Value)

Rub a Dub Scrub offers body scrubs, bath jellies, sugar cube scrubs, body butters, and even lotion bars.
You choose the colors and scents!
*Scrub of the week club and gift sets are NOT included as a choice*
*Winners will choose 2 SINGLE products*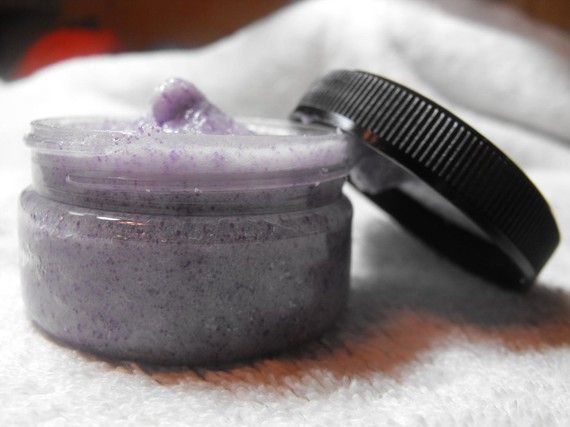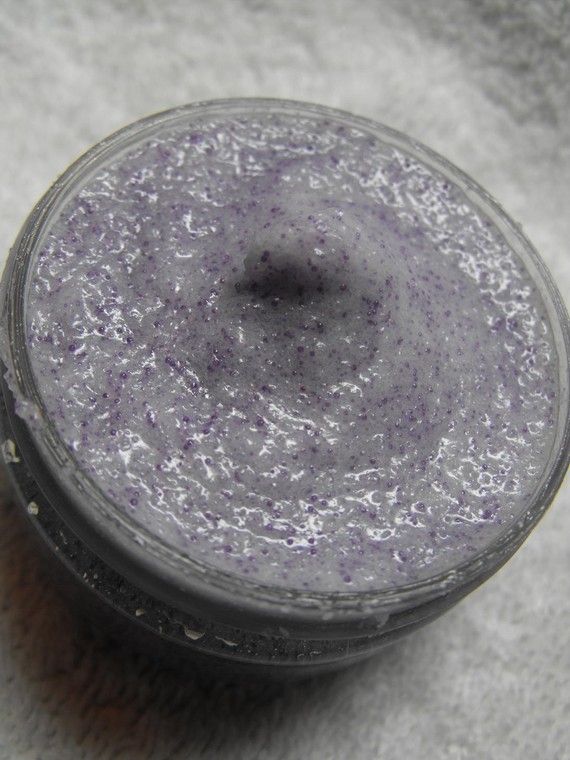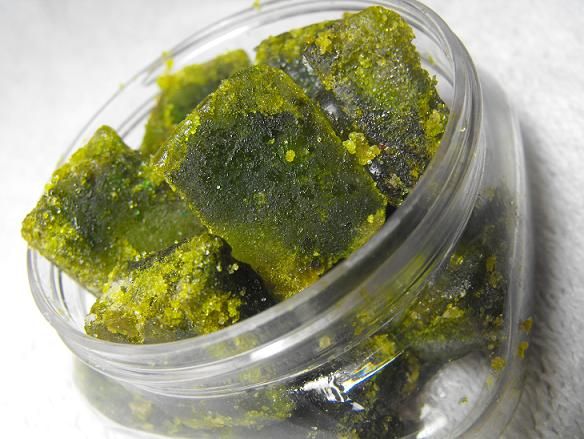 Amanda is offering 30% OFF
Use code SAMPLER during etsy checkout

What you have to do to enter this great giveaway:
Go to

RUB A DUB SCRUB

, then come back and leave a comment about which item you like best and WHY.
Extra Entries:
(One Entry Each, Leave Separate Comments)
Follow Sampler Village Blog (see side bar)
1 entry, tweet about this giveaway on Twitter
**Please make sure I have way to contact you when giveaway has ended, leave email in comment if not in your blogger profile**
**Please leave separate comment for each entry**

* This giveaway will run through March 10th
GIVEAWAY OPEN TO U.S. and CANADA RESIDENTS ONLY
* Winner will be selected at random from comments posted
* Winner will have 2 days to reply to the winning email notice with shipping information.
* Shipping information will be forwarded to the "Villager" and your goodies sent asap.
**Sampler Village reserves the right to delete any negative or unrelated comments.
**Sampler Village assumes no responsibility for product being given away.
GOOD LUCK EVERYONE and HAVE FUN!!