GIVEAWAY HAS ENDED!
THE LUCKY WINNER IS..
SweetShenanigans said...170
hearted your etsy shop as alliegal101
girl23rocks at hotmail dot com
~~~~~~~~~~~~~~~~~~~~~~~
GIVEAWAY hosted by Samplicious Villager...

Ice Cream Dream Basket
($15.00 Value)

Ice Cream Dream Basket will be filled with All Natural Bath Products including:
1 Tangerine Dream Bath Soap
2 Double Mint Chocolate Bath Soap
2 Vanilla Comfort Bath Soaps
1 Hint o Mint Lipbalm
1 Orange Drop Lipbalm
1 Double Mint Sugar Scrub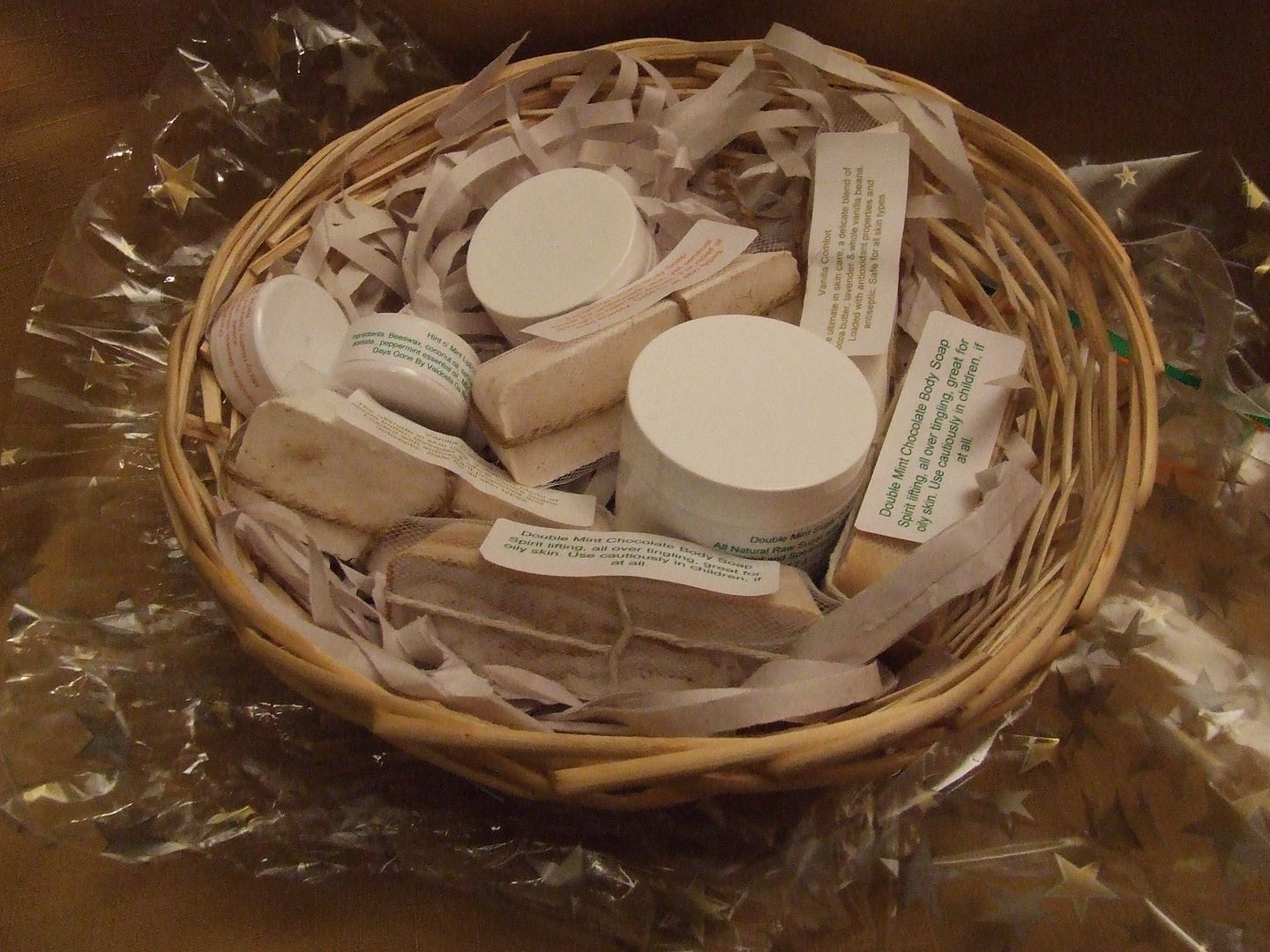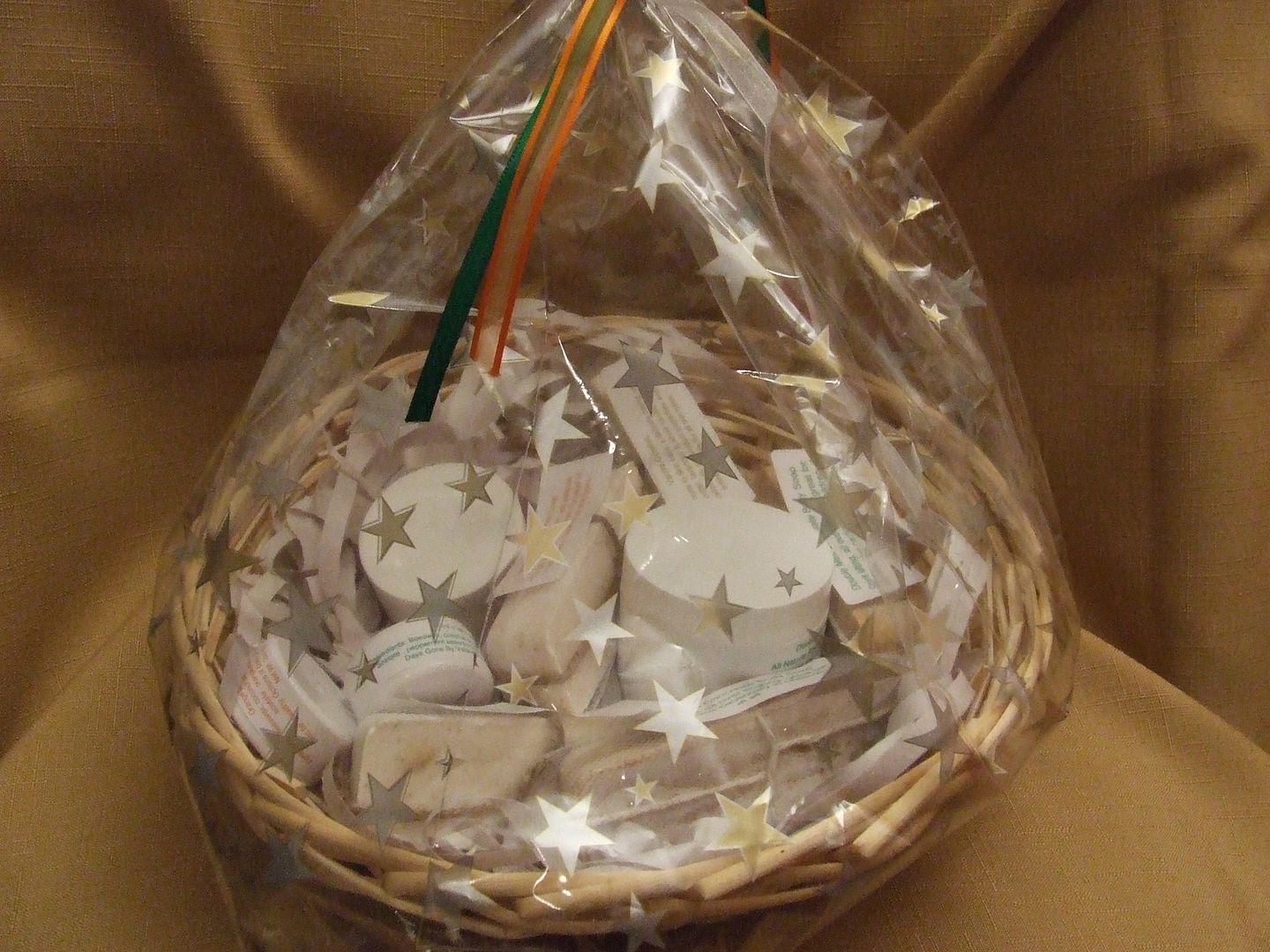 What you have to do to enter this great giveaway:
Extra Entries:
(One Entry Each, Leave Separate Comments)
Follow Sampler Village Blog (see side bar)
1 entry, tweet about this giveaway on Twitter
**Please make sure I have way to contact you when giveaway has ended, leave email in comment if not in your blogger profile**
**Please leave separate comment for each entry**

* This giveaway will run through March 16th
GIVEAWAY OPEN TO U.S. and CANADA RESIDENTS ONLY
* Winner will be selected at random from comments posted
* Winner will have 2 days to reply to the winning email notice with shipping information.
* Shipping information will be forwarded to

Chasity & Christian

and your goodies sent asap.
**Sampler Village reserves the right to delete any negative or unrelated comments.
**Sampler Village assumes no responsibility for product being given away.
GOOD LUCK EVERYONE and HAVE FUN!!