SUGAR 'N SPICE PATISSERIE GIVEAWAY HAS ENDED!
THE LUCKY WINNER IS...
Daily Tweet!
http://twitter.com/#!/MaryLeeByTheSea/status/41634033146408960

maryleebythesea(at)gmail(dot)com
~~~~~~~~~~~~~~~~~~~
GIVEAWAY hosted by Samplicious Villager...

1 DOZEN DECORATED COOKIES
1 dozen hand decorated cookies made from the finest ingredients available.
Cookies will be a random theme, Stephanie will send you her choice of 1 dozon cookies.
These cookies are fabulous!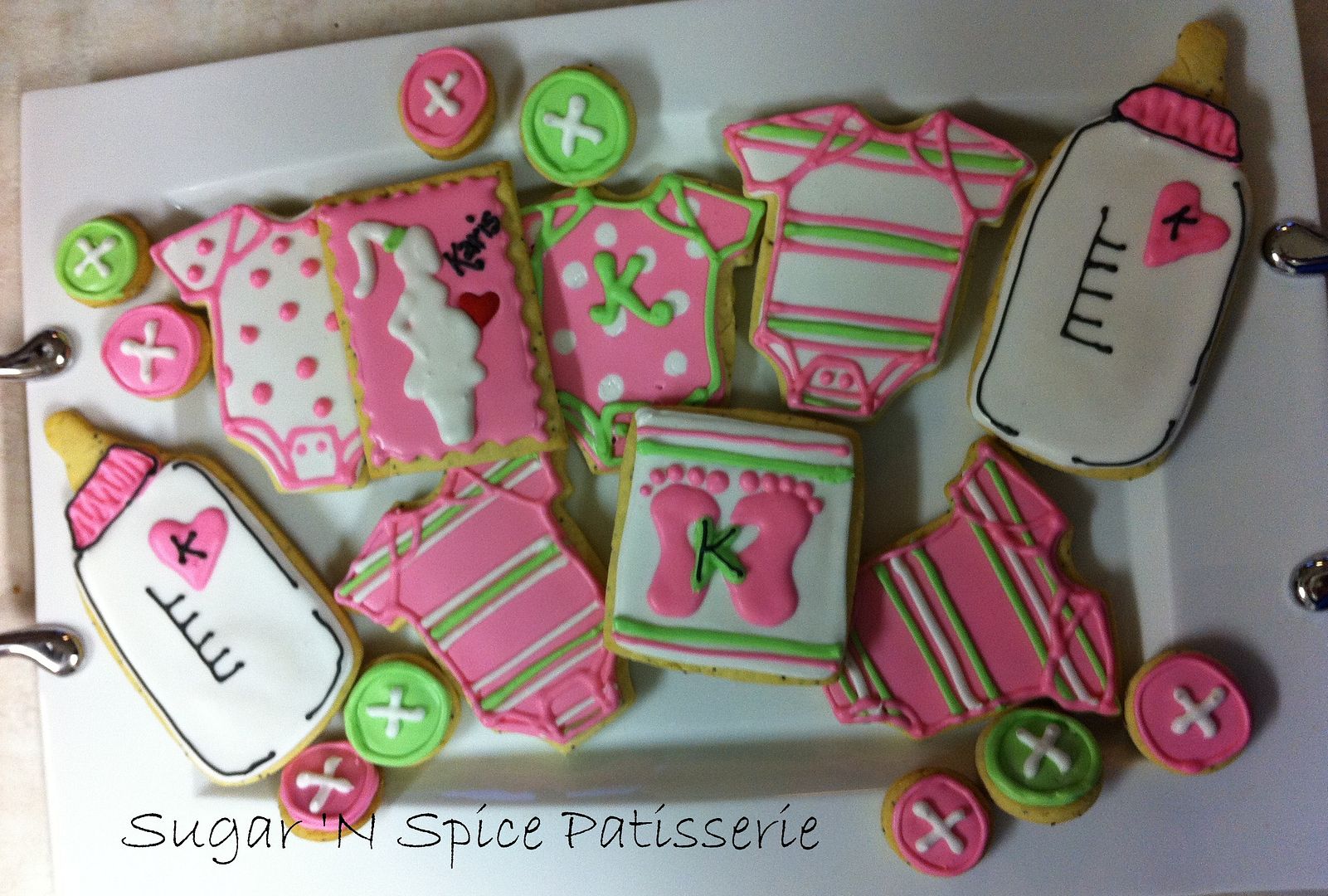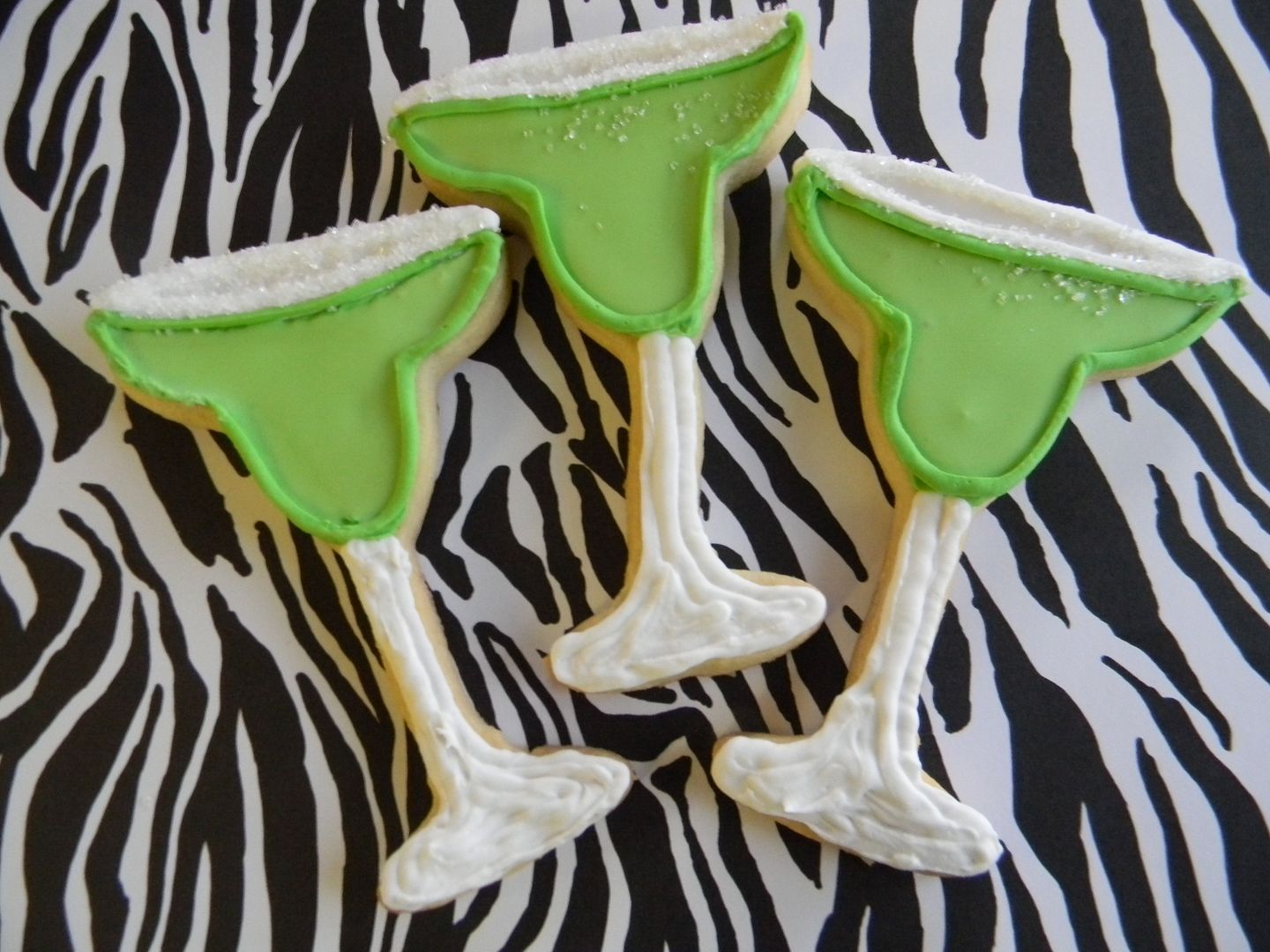 10% discount on any item for Sampler Village fans
Simply us code samplervillage during shop checkout

What you have to do to enter this great giveaway:
Extra Entries:
(One Entry Each, Leave Separate Comments)
Follow Sampler Village Blog (see side bar)
1 entry, tweet about this giveaway on Twitter
**Please make sure I have way to contact you when giveaway has ended, leave email in comment if not in your blogger profile**
**Please leave separate comment for each entry**

* This giveaway will run through March 3rd
GIVEAWAY OPEN TO U.S. ONLY
* Winner will be selected at random from comments posted
* Winner will have 2 days to reply to the winning email notice with shipping information.
* Shipping information will be forwarded to Stephanie and your goodies sent asap.
**Sampler Village reserves the right to delete any negative or unrelated comments.
**Sampler Village assumes no responsibility for product being given away.
GOOD LUCK EVERYONE and HAVE FUN!!