GIVEAWAY HAS ENDED!
THE LUCKY WINNER IS..
GIVEAWAY hosted by Samplicious Villager...


What you can win:
(1) 3 oz. Organic Rosemary Lotion & (1) 6 oz. Organic Lavender Soap
($10.50 Value)
Honey Bee Holistics Organic Rosemary lotion is made with Local Beeswax & Organic Rosemary Essential Oil. It is great for easing sore muscles and joints. Rosemary Essential oil is a natural circulatory stimulant helping your muscles & joints loosen.
Only Organic Essential Oils are used in our products as the fragrance oils while some are deemed safe, are actually chemicals that your body sees as a toxin! Only naturally derived Essential oils are able to be used by your body to heal and repair, which is why Honey Bee Holistics NEVER uses any fragrance oils!
Our Organic Lavender Soap features our Organically grown Lavender that we grow here on our farm. It is made by a cold-process method with Old-Fashioned recipes using only vegetable/fruit/nut oils and distilled mountain rain water. Each bar is cured for at least 4 weeks before being hand cut into the bars you see featured. It lathers up well and contains natural glycerin (which is missing from commercial bars) to help moisturize your skin!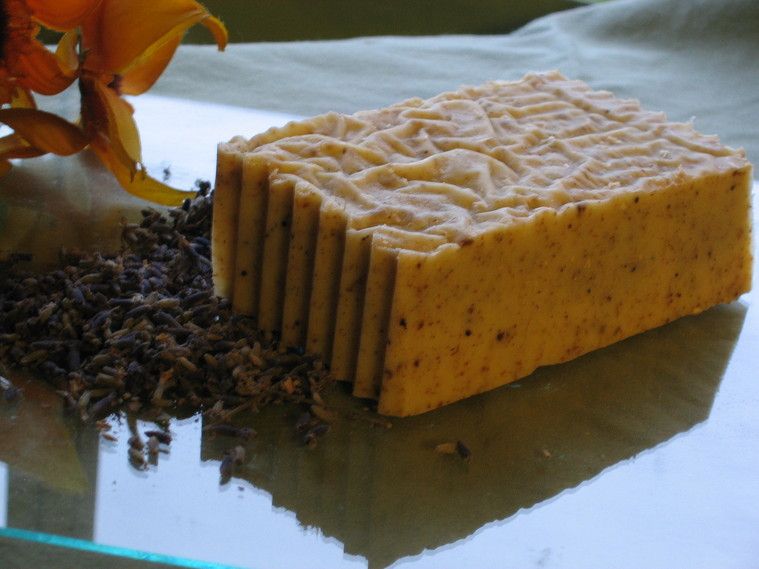 A 15% off for all Sampler Village Fans!
Available at
HONEY BEE HOLISTICS
ETSY, simply enter coupon code: SAMPLERVILLAGEPAL15 during etsy checkout

What you have to do to enter this great giveaway:
Go to

HONEY BEE HOLISTICS

, then come back and leave a comment about which item you like best and WHY.
Extra Entries:
(One Entry Each, Leave Separate Comments)
Follow Sampler Village Blog (see side bar)
1 entry, tweet about this giveaway on Twitter
**Please make sure I have way to contact you when giveaway has ended, leave email in comment if not in your blogger profile**
**Please leave separate comment for each entry**

* This giveaway will run through February 24th
GIVEAWAY OPEN TO U.S. and CANADA RESIDENTS ONLY
* Winner will be selected at random from comments posted
* Winner will have 2 days to reply to the winning email notice with shipping information.
* Shipping information will be forwarded to Melissa and your goodies sent asap.
**Sampler Village reserves the right to delete any negative or unrelated comments.
**Sampler Village assumes no responsibility for product being given away.
GOOD LUCK EVERYONE and HAVE FUN!!