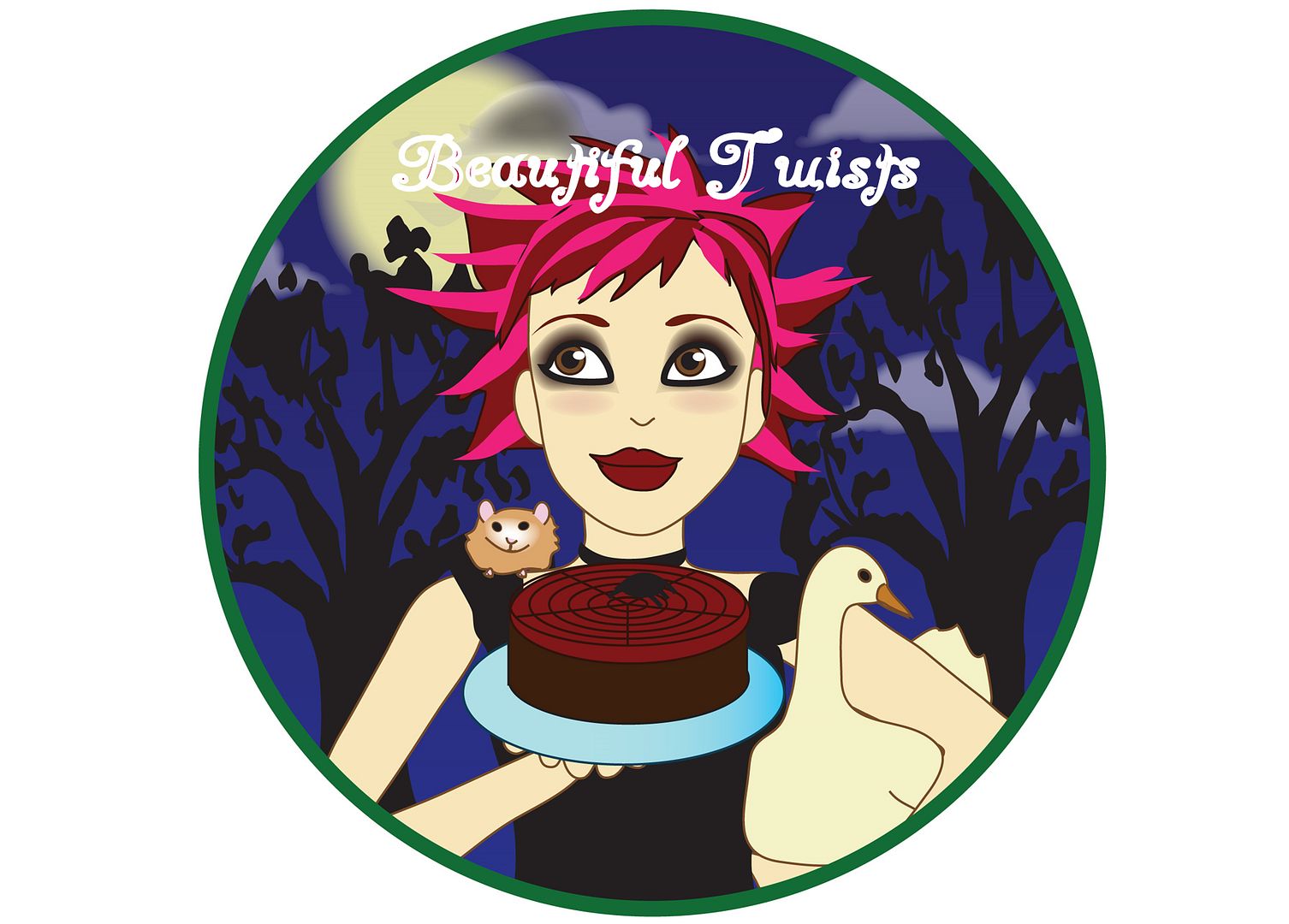 BEAUTIFUL TWISTS IS OUR NEW MAYOR FOR OCTOBER!
I have been a big fan of Beautiful Twists for years now. Ella is just such a doll. Ella has even done 2 lip conditioners in my likeness
LIBRA GIRL
and
TRACI'S CANDY SHOP
Ella's shops are so fun! Yes I said SHOPS, she as 4 of them! All are unique in their own special ways.



We are so pleased to have Ella as our Mayor for October and I do hope you will stop by and say "Hi" to Ella, I know she would LOVE to hear from you!
BIG HUGS AND KISSES GOES OUT TO ELLA FOR ALL HER LOVE AND SUPPORT OF SAMPLER VILLAGE XOXOXO