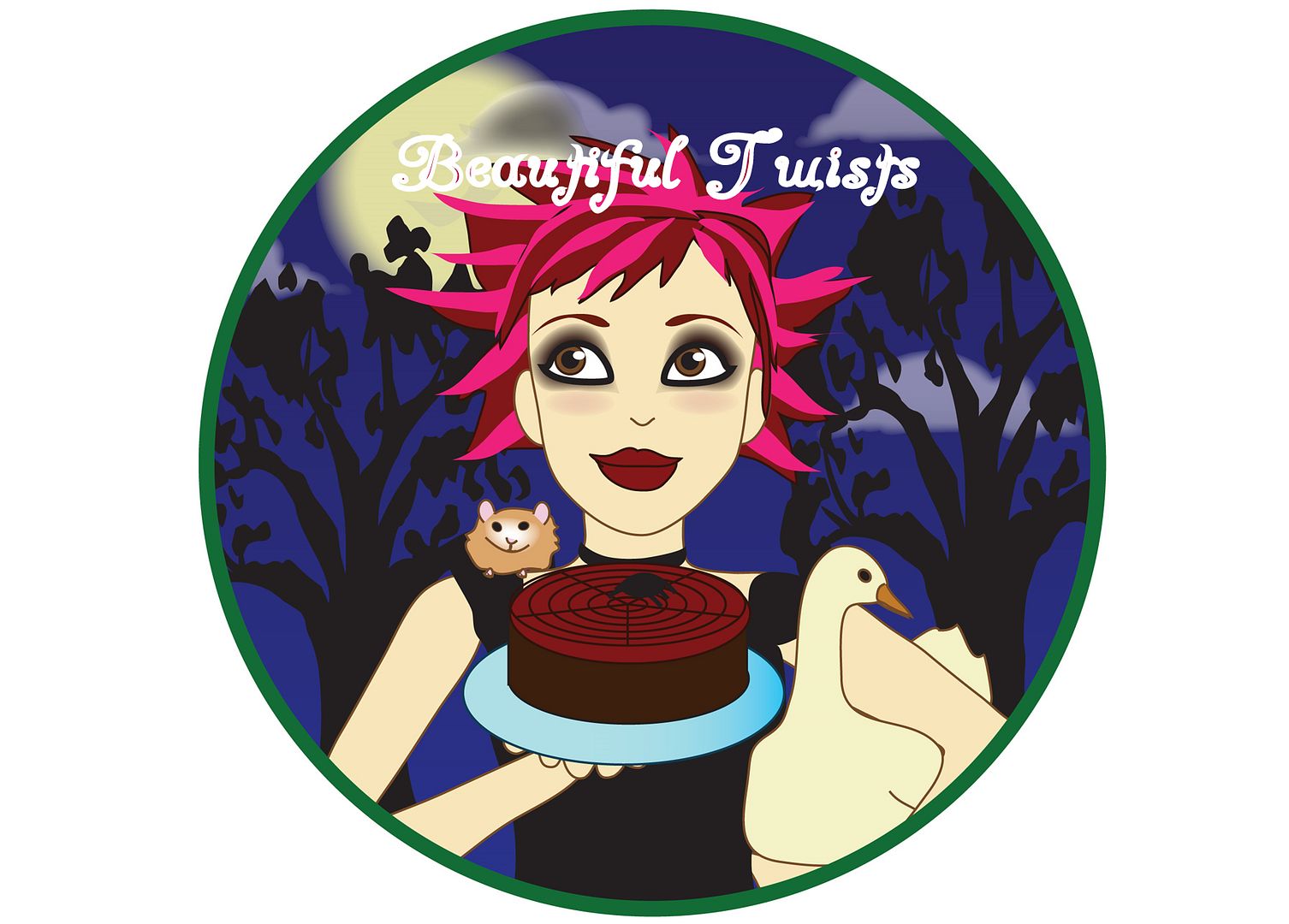 COME MEET OUR MAYOR FOR OUR OCTOBER AUTUMN CELEBRATION BOXES
BEAUTIFUL TWISTS by ELLA DEAN!
Find our more about Ella and her wonderful lip conditioner at
Or visit her fantastic, jammed packed etsy shop at
You will be browsing for quite a while at Ella's etsy shop so be sure a grab a cup of coffee and a snack and just enjoy yourself.
Ella would LOVE to hear from you so be sure to tell her you found her in Sampler Village!