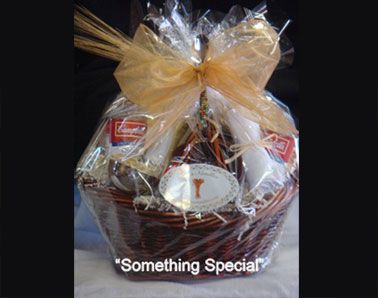 Coe's Noodles
I am so pleased announce that COE'S NOODLES will be in our Sept, Oct and Nov/Dec boxes. What could more fantastic an handmade noodles?..NOTHING!
Judy has been handmaking noodles for 27 years! YOU HEARD ME..27 YEARS!
So you know they are the best noodles around!
Be sure to stop by Coe's Noodles and treat yourself today!
You can also find Coe's Noodles on
Facebook
Remember to tell Judy that you found her in the Village!