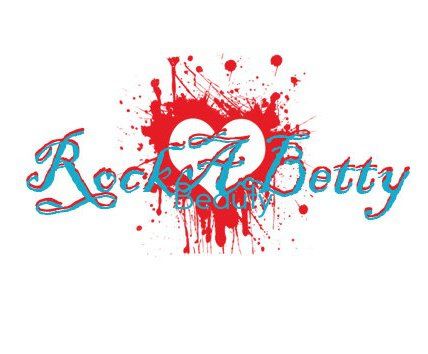 ROCKABETTY BEAUTY
ALL HAIL THE NEW MAYOR!
ROCKABETTY BEAUTY!
Kim is just about the sweetest gal you would ever want to meet!
She stepped up to help me out when I was in great need, so it my absolute PLEASURE to have her as our Mayor this Month!
You can read all about Kim and RockABetty Beauty
here
You will all be blessed with samples from RockABetty Beauty in the Spookalicious Sampler available Sept. 21!
In addition to this month, Kim will also be joining our boxes for Nov/Dec and Feb 2011!
I COULD NOT BE MORE EXCITED!!
Remember to stop by and say Hi to Kim and welcome her as our Sept. Mayor :)