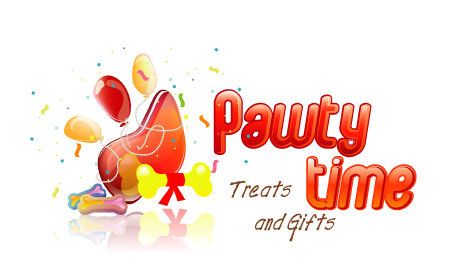 PAWTY TIME TREATS AND GIFTS IS OUR NEW MAYOR FOR JULY!
What could be better then having a Mayor for our Pamper Me/Pamper My Pet boxes that specializes in gourmet dog treats...NOTHING!!
THANK SO MUCH REBECCA FOR STEPPING UP AND BECOMING OUR NEW JULY MAYOR! WE ARE SO HAPPY TO HAVE YOU!!