SAMPLICIOUS YOU TUBE CHANNEL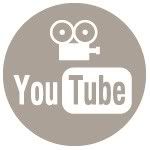 I am very new to you tube, would any of my loyal Villagers or Visitors like to post a Video Review or Just talk about Sampler Village?
It sounds like fun if we can get it going.
Check out the channel!
Sparkles is being featured :)
THANKS VANESSA!