MEET OUR JANUARY MAYOR!
Mark It Place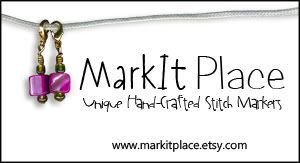 Come visit Sampler Village and meet our very first
MAYOR FOR A MONTH
MARK IT PLACE!
Read an interview with Nancy and see her awesome work, Nancy has been with us since the start of Sampler Village and we wish her all the best!
Nancy has also set up a Facebook Fan Page for Sampler Village so be sure to check it out
http://www.facebook.com/pages/Sampler-Village/198660043539?ref=ts
THANKS FOR YOUR CONTINUED SUPPORT OF SAMPLER VILLAGE NANCY!